Featured Title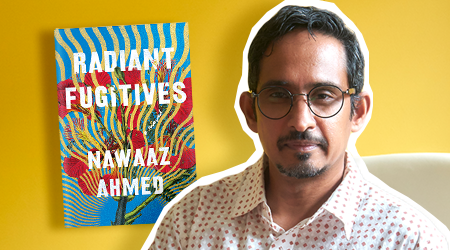 Radiant Fugitives
A dazzling, operatic debut novel following three generations of a Muslim Indian family confronted with a nation on the brink of change.
Featured Title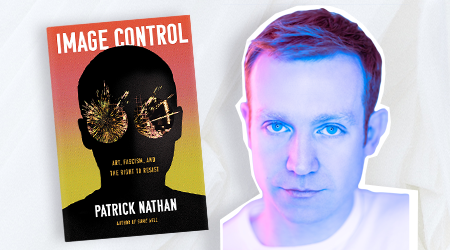 Image Control
Susan Sontag meets Hanif Abdurraqib in this fascinating exploration of the unexpected connections between how we consume images and the insidious nature of Fascism.
NEWS & EVENTS
News
Counterpoint's Joan Silber wins NBCC Award for Fiction!
Posted on March 15, 2018
Congratulations to Joan Silber, whose novel, IMPROVEMENT, has won the 2017 NBCC Award for Fiction! The NBCC committee called the book, "a dazzlingly inventive and deeply compassionate novel whose multiple storylines reveal shared human moments of love, loss, fate, guilt,...
READ MORE