Featured Title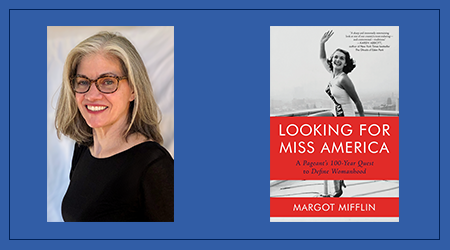 Looking For Miss America
"A fascinating look at how Miss America has struggled to stay relevant in the 21st century, without condescension or ridicule toward the women who have fought tooth and nail to be crowned." —Sarah Stiefvater,
PureWow
Featured Title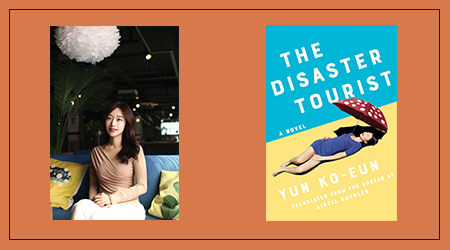 The Disaster Tourist
"A labyrinth of catastrophes and cataclysms, The Disaster Tourist is a precisely penned novel that lays bare the human condition. Mysterious, evocative, and rich." —Sarah Rose Etter, author of
The Book of X
NEWS & EVENTS
News
Counterpoint's Joan Silber wins NBCC Award for Fiction!
Posted on March 15, 2018
Congratulations to Joan Silber, whose novel, IMPROVEMENT, has won the 2017 NBCC Award for Fiction! The NBCC committee called the book, "a dazzlingly inventive and deeply compassionate novel whose multiple storylines reveal shared human moments of love, loss, fate, guilt,...
READ MORE