Featured Title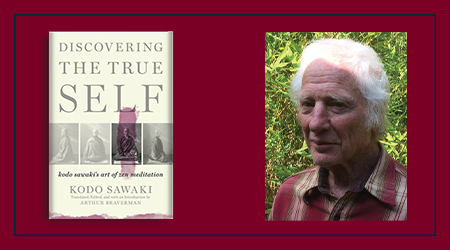 Discovering the True Self
"Braverman's sharp, modern translations make Sawaki's wisdom largely accessible for the first time to English-language readers. This is an essential resource for those interested in Zen meditation." —
Publishers Weekly
Featured Title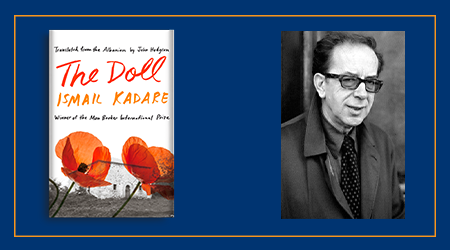 The Doll
"Intimately explores the ways his mother influenced both his personality and art . . . A slight, slippery, mordant elegy for an emotionally distant mother." —
Kirkus Reviews
NEWS & EVENTS
News
Counterpoint's Joan Silber wins NBCC Award for Fiction!
Posted on March 15, 2018
Congratulations to Joan Silber, whose novel, IMPROVEMENT, has won the 2017 NBCC Award for Fiction! The NBCC committee called the book, "a dazzlingly inventive and deeply compassionate novel whose multiple storylines reveal shared human moments of love, loss, fate, guilt,...
READ MORE