Featured Title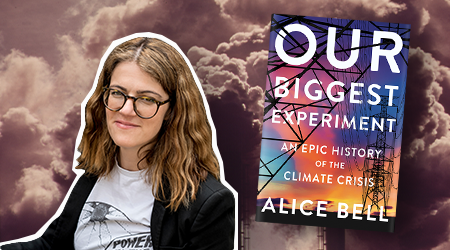 Our Biggest Experiment
Traversing science, politics, and technology,
Our Biggest Experiment
shines a spotlight on the little-known scientists who sounded the alarm to reveal the history behind the defining story of our age: the climate crisis.
Featured Title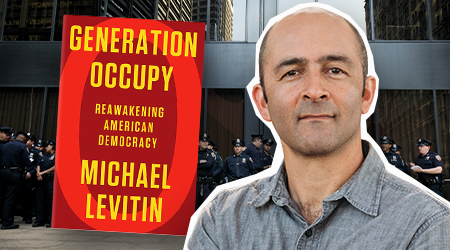 Generation Occupy
The fight for a $15 minimum wage. Nationwide teacher strikes. Bernie Sanders's political revolution and the rise of AOC. Black Lives Matter. #MeToo. Read how the Occupy movement helped reshape American politics, culture and the groundbreaking movements to follow.
NEWS & EVENTS
News
Counterpoint's Joan Silber wins NBCC Award for Fiction!
Posted on March 15, 2018
Congratulations to Joan Silber, whose novel, IMPROVEMENT, has won the 2017 NBCC Award for Fiction! The NBCC committee called the book, "a dazzlingly inventive and deeply compassionate novel whose multiple storylines reveal shared human moments of love, loss, fate, guilt,...
READ MORE