Featured Title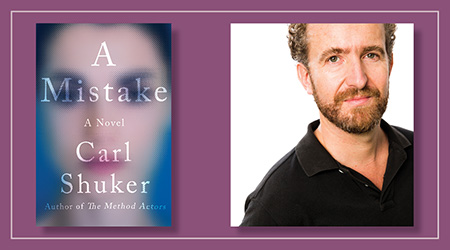 A Mistake
"Shuker reinvents the form with every novel, and
A Mistake
is a masterpiece that feels more like a body than a book―the life pumps and glugs and flexes inside its pages."
―Pip Adam, author of The New Animal
Featured Title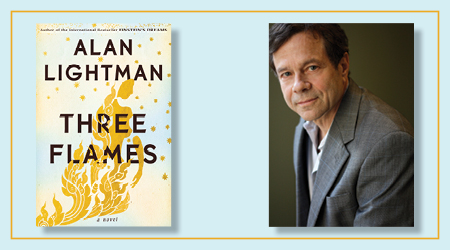 Three Flames
"Lightman's best book since
Einstein's Dreams
. . . a piercing story of social dissolution in damaged Cambodia . . . an important story of global women's rights."
―Annie Proulx
NEWS & EVENTS
News
Counterpoint's Joan Silber wins NBCC Award for Fiction!
Posted on March 15, 2018
Congratulations to Joan Silber, whose novel, IMPROVEMENT, has won the 2017 NBCC Award for Fiction! The NBCC committee called the book, "a dazzlingly inventive and deeply compassionate novel whose multiple storylines reveal shared human moments of love, loss, fate, guilt,...
READ MORE