Featured Title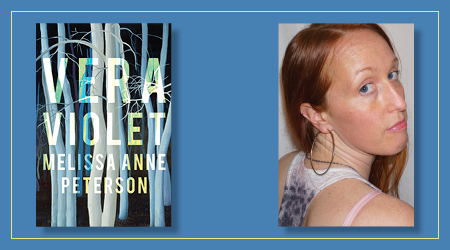 Vera Violet
"Mel Peterson is the literary voice of the dispossessed Pacific Northwest youth that we've come to know so well through song.
Vera Violet
is a fantastic debut." —Tobi Vail of Bikini Kill
Featured Title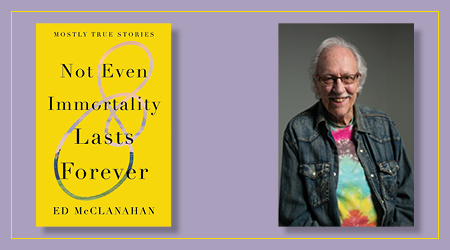 Not Even Immortality Lasts Forever
"[F]lorid, wide-ranging, unpredictable, savvy, and sassy (and, I'm sorry, yes, extremely humane). Somewhere in [McClanahan] resides the restless, extravagant spirit of Mark Twain."
—Richard Ford
NEWS & EVENTS
News
Counterpoint's Joan Silber wins NBCC Award for Fiction!
Posted on March 15, 2018
Congratulations to Joan Silber, whose novel, IMPROVEMENT, has won the 2017 NBCC Award for Fiction! The NBCC committee called the book, "a dazzlingly inventive and deeply compassionate novel whose multiple storylines reveal shared human moments of love, loss, fate, guilt,...
READ MORE