Featured Title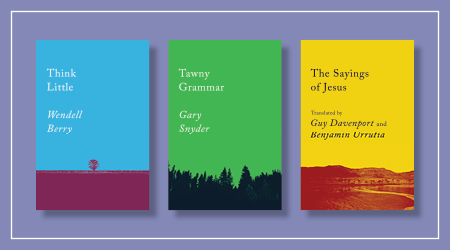 Counterpoints Series
Each palm-size book in the Counterpoints series is meant to stay with you, whether safely in your pocket or long after you turn the last page. From short stories to essays to poems, these little books celebrate our most-beloved writers, whose work encapsulates the independent spirit of Counterpoint Press.
Featured Title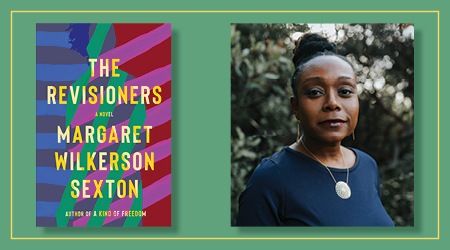 The Revisioners
"A chilling plot twist reveals the insidious racial divide that stretches through the generations, but it's the larger message that's so timely . . . This novel is both powerful and full of hope." —
Publishers Weekly
(starred review)
NEWS & EVENTS
News
Counterpoint's Joan Silber wins NBCC Award for Fiction!
Posted on March 15, 2018
Congratulations to Joan Silber, whose novel, IMPROVEMENT, has won the 2017 NBCC Award for Fiction! The NBCC committee called the book, "a dazzlingly inventive and deeply compassionate novel whose multiple storylines reveal shared human moments of love, loss, fate, guilt,...
READ MORE