Featured Title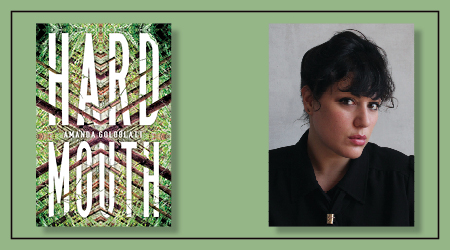 Hard Mouth
"An astute, luminous examination of the complexities of love and grief, with never a careless word.
Hard Mouth
is a blazing feat of a book."
—R. O. Kwon, author of The Incendiaries
Featured Title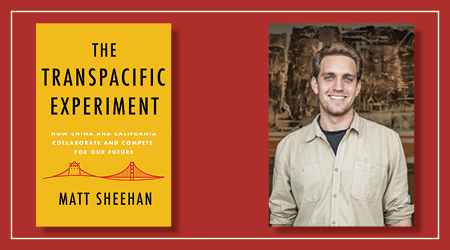 The Transpacific Experiment
"Sheehan cuts right to the heart of the relationship between Silicon Valley and China: the tangled history, the current tensions, and the uncertain future.
The Transpacific Experiment
is a must-read."
—Kai-Fu Lee, former president of Google China and
founder of Sinovation Ventures
NEWS & EVENTS
News
Counterpoint's Joan Silber wins NBCC Award for Fiction!
Posted on March 15, 2018
Congratulations to Joan Silber, whose novel, IMPROVEMENT, has won the 2017 NBCC Award for Fiction! The NBCC committee called the book, "a dazzlingly inventive and deeply compassionate novel whose multiple storylines reveal shared human moments of love, loss, fate, guilt,...
READ MORE