Featured Title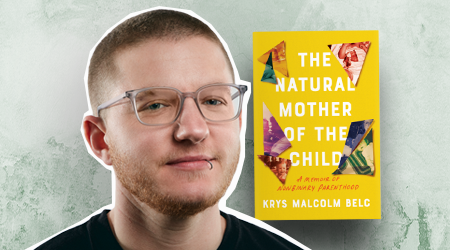 The Natural Mother of the Child
Krys Malcolm Belc's visual memoir-in-essays explores how the experience of gestational parenthood—conceiving, birthing, and breastfeeding his son Samson—eventually clarified his gender identity.
Featured Title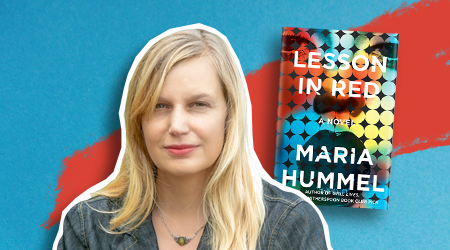 Lesson in Red
A companion to Still Lives–a Reese's Book Club x Hello Sunshine selection–this savvy thriller exposes dark questions about power and the art world and reveals the fatal mistakes that can befall those who threaten its status quo.
NEWS & EVENTS
News
Counterpoint's Joan Silber wins NBCC Award for Fiction!
Posted on March 15, 2018
Congratulations to Joan Silber, whose novel, IMPROVEMENT, has won the 2017 NBCC Award for Fiction! The NBCC committee called the book, "a dazzlingly inventive and deeply compassionate novel whose multiple storylines reveal shared human moments of love, loss, fate, guilt,...
READ MORE