Featured Title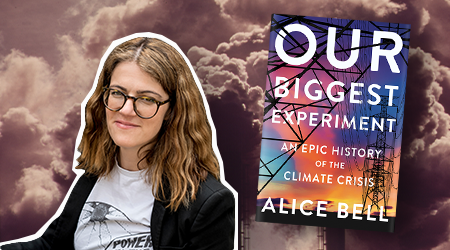 Our Biggest Experiment
Traversing science, politics, and technology,
Our Biggest Experiment
shines a spotlight on the little-known scientists who sounded the alarm to reveal the history behind the defining story of our age: the climate crisis.
Featured Title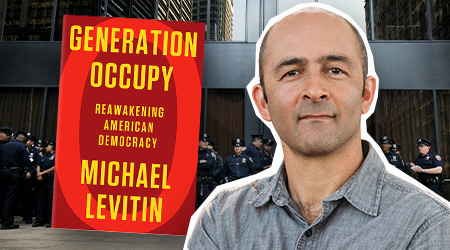 Generation Occupy
The fight for a $15 minimum wage. Nationwide teacher strikes. Bernie Sanders's political revolution and the rise of AOC. Black Lives Matter. #MeToo. Read how the Occupy movement helped reshape American politics, culture and the groundbreaking movements to follow.
NEWS & EVENTS
Awards
Counterpoint Novel Makes the National Book Award Longlist!
Posted on September 28, 2017
Congratulations to Margaret Wilkerson Sexton, whose debut novel A Kind of Freedom has been nominated for a National Book Award for Fiction! National Book Award fiction judges Alexander Chee, Dave Eggers, Annie Philbrick, Karolina Waclawiak and Chair Jacqueline Woodson have named A Kind of...
READ MORE