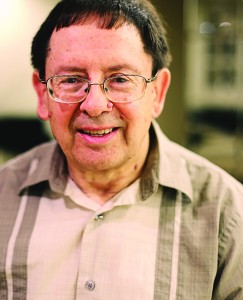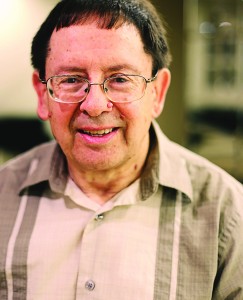 LARRY HANCOCK is considered one of the top investigative researchers in the areas of intelligence and national security. He is the author of four books, including Nexus: The CIA and Political Assassination, and coauthor of The Awful Grace of God, a study of religious terrorism, white supremacy, and the murder of Martin Luther King Jr. Hancock's books have received endorsements and praise from former House Select Committee on Investigations staff members and the former Joint Historian for the State Department and Central Intelligence Agency. He lives in Oklahoma.
He is the author of:
Surprise Attack: From Pearl Harbor to 9/11 to Benghazi
Shadow Warfare: The History of America's Undeclared Wars
The Awful Grace of God: Religious Terrorism, White Supremacy, and the Unsolved Murder of Martin Luther King, Jr.