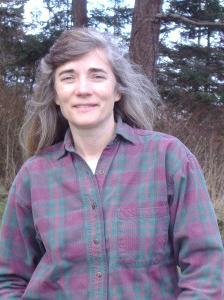 Ann Pancake has been selected to receive the first Barry Lopez Visiting Writer in Ethics and Community Fellowship, granted by The Manoa Foundation. The fellowship provides several weeks of solitude and support in Hawaii for the writer to work on a project of her choosing.
Ann is the author of Me and My Daddy Listen to Bob Marley and Strange as This Weather has Been. She has already received a National Endowment for the Arts Fellowship in fiction, the Katherine Nason Bakeless Fellowship from BreadLoaf, and the prestigious Whiting Award, among other prizes and awards.
Congratulations Ann!