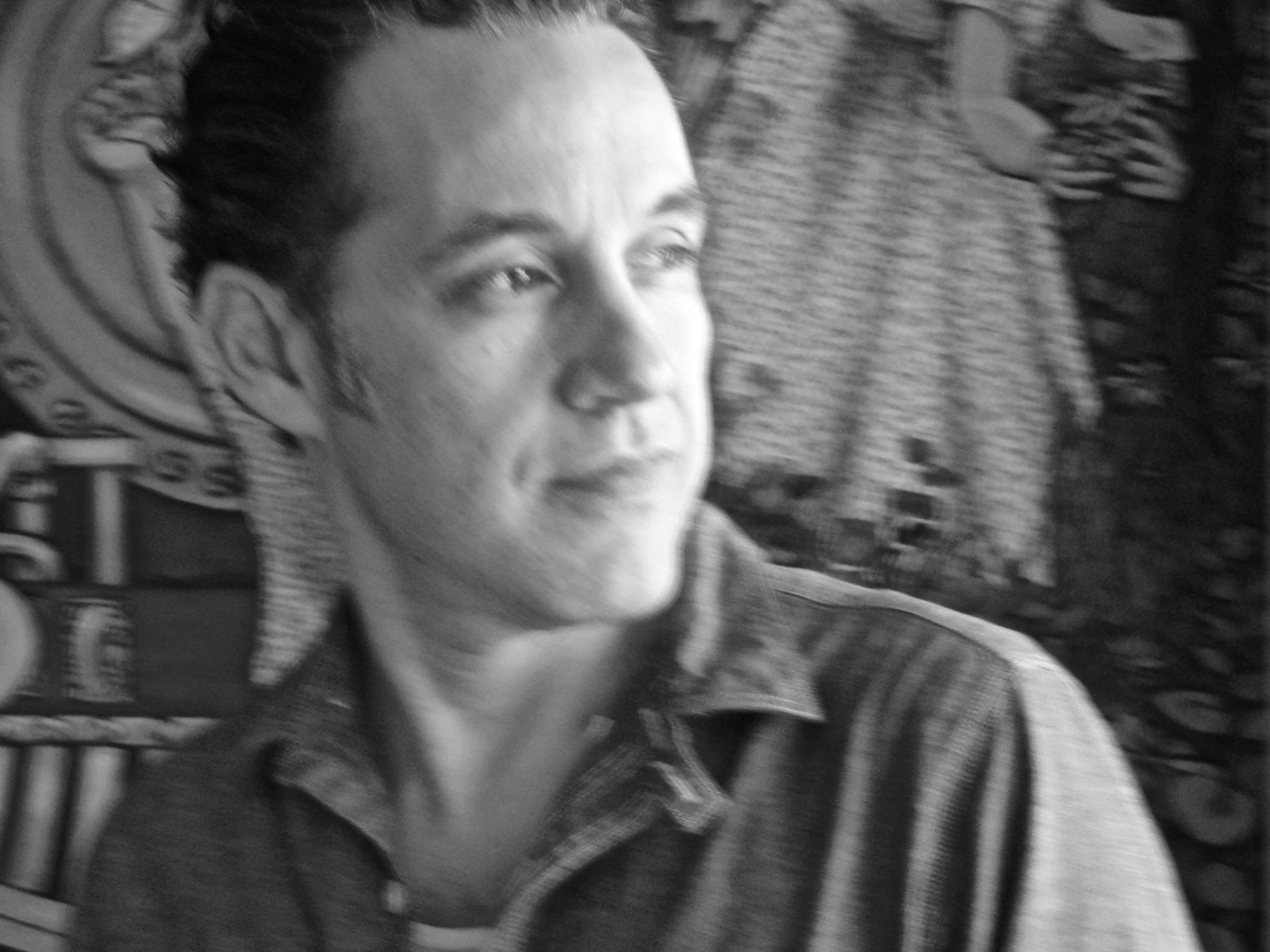 1. What inspired you to write this collection?
 I've always been obsessed with the ways that music gets inside of you and scores your life, the way you'll revisit the past and there's a soundtrack of evocative songs inside of you. I'm also interested in the ways that artists create these songs that last, and in the many different ways that music gets in to our heads and hearts, and stays there, or doesn't.
2. What are you reading right now?
 I'm working on a book about the New Yorker baseball writer Roger Angell, so I'm re-reading all his stuff again, with great pleasure. In the last year or so I got around to Carrie Brownstein's Hunger Makes Me a Modern Girl and Jessica Hopper's The First Collection of Criticism by a Living Female Rock Critic, both terrific. I'm also enjoying Ed Ward's new book History of Rock and Roll, and I really liked Bruce Springsteen's memoir.
3. What are you listening to right now?
A big, eclectic mix of rock and roll, blues, and R&B, as usual, the one-offs and the well knowns. The last two albums I bought were Ray Charles's Modern Sounds in Country and Western Music and Ty Segall's latest, his 645th, I think.
4. What's the one book that you recommend to people, over and over?
 I'm always turning people on to Ian MacDonald's Revolution in the Head, a critical history of the Beatles. His speculations bother many readers, but he had an amazing set of ears and his sentences are remarkable. Also, Joe Mitchell's Up at the Old Hotel and Jeffrey Eugenides's The Virgin Suicides.
5. What's the one album that you recommend to people, over and over?
The two songs I return to again and again are the Flamin Groovies' "Shake Some Action" and Johnny Thunder's "I'm Alive." I'd drive people nuts in a bar if those two songs were on the jukebox. When I need to press re-set—which is often, these days, given the climate—it's Bo Diddley.
6. Who are some of your writer mentors? Do you find that's changed over time as you evolve as a writer or do they remain the same?
I'm afraid that I'll inadvertently leave someone out, but Lester Bangs and Greil Marcus were early and lasting influences. They write and think very differently, but intersect at the belief that music is an essential thread through our days. Peter Guralnick's profiles in Lost Highway were an early and major influence. In retrospect, Roger Ebert's writing was a great influence on me, too. He wrote with great passion and clarity, and could make complex issues accessible. An odd mentor was probably Phyllis Richman. I grew up reading and loving her weekly restaurant reviews in The Washington Post Magazine. She was a great writer, concise and clear and very evocative.
7. What is your most prized book possession? A first edition? A gift? Please describe. 
There are many. I prize a crumbling hardcover edition of Alfred Kazin's A Walker in the City, and last year Shane Brown, the son of the late fiction writer Larry Brown, presented me with a gift of his father's essay-chapbook "Billy Ray's Farm," signed by Brown, which I'll always treasure.