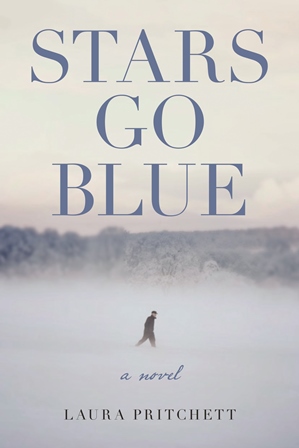 Counterpoint is thrilled to announce that Stars Go Blue by Laura Pritchett was awarded the 2015 High Plains Books Award for Fiction.
The Billings Public Library Board has established the High Plains Book Awards to recognize regional authors and/or literary works which examine and reflect life on the High Plains including the states of Montana, North Dakota, South Dakota, Wyoming, Nebraska, Colorado, and Kansas, and the Canadian provinces of Alberta, Manitoba, and Saskatchewan.
Congratulations, Laura!