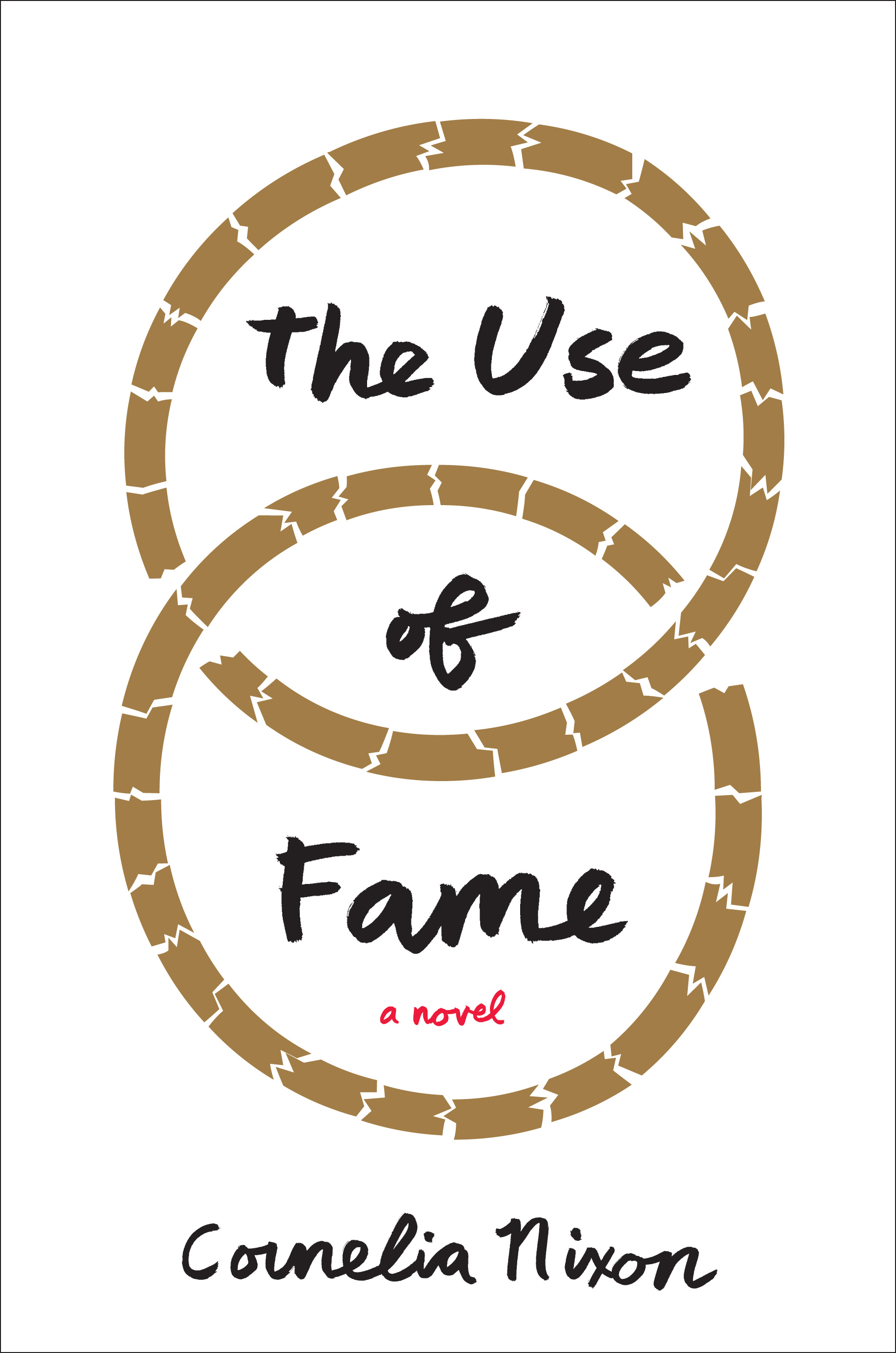 1. What inspired you to write this incredible book?
 It was originally inspired by events in my own life, but the end result is not autobiographical. For me, writing fiction is a way of trying to understand what happens, to make sense of what seems senseless as it happens, by reimagining events and giving them a new and different kind of life. If I can take something raw and transform it into art, into something that has a kind of beauty, that's a source of the greatest happiness to me.
I wrote three different versions of this novel, with three different sets of characters and points of view, and the third version was the easiest. Once I realized they needed to be poets (because successful poets tend to think in original ways and make up their own rules in life), and that I needed to give equal time to husband and wife in third person, the book practically wrote itself in under a year.
And I had a lot of fun writing the poems for the main characters. I sent some of them to magazines, and one was accepted for publication, but unfortunately it had to be withdrawn from use by the magazine, because the book has come out sooner than the magazine would have and they wanted first rights.
2. What are you reading right now?
 I am re-reading James Joyce's Ulysses for a reading group at University Press Books in Berkeley, following along with them though I am not in Berkeley for the next five months.
And I am devouring memoirs, since I am nearly finished writing one. I have enjoyed everything by Mary Karr, Atul Gawande, and Joan Didion. I loved A Shepherd's Life by James Rebanks and Barbarian Days: A Surfing Life by William Finnegan. I read both of those twice, as well as Didion's Where I Was From, Blue Nights, and The Year of Magical Thinking. I also really liked Trevor Noah's enlightening Born a Crime.
The best book I have read lately, though, is a novel: Abraham Verghese's Cutting for Stone. I also loved Anthony Doerr's novel All the Light We Cannot See.
3. What's the one book that you recommend to people, over and over?
James Baldwin's book of short stories, Going to Meet the Man.
Baldwin exemplifies everything I admire in a writer: he's thoughtful and honest, he writes beautiful sentences and paragraphs, and he confronts issues head on. The title story in that book is breathtaking. He wanted to investigate why racism is still so deep-seated in our culture, and to do that he put his head inside the lion's mouth: he inhabits the white sheriff who beat people with a billy club when Dr. King and others led protest marches in Selma, Alabama, and shows how the man's sexuality is hard-wired to the torturing and killing of black men.
Other books I often recommend are quite different: Virginia Woolf's To the Lighthouse (which I would vote the best novel ever written), Gabriel Garcia Marquez's One Hundred Years of Solitude, Marilynne Robinson's Housekeeping, Lorrie Moore's Birds of America, Edward P. Jones's The Known World, and Tobias Woolf's Old School.
For more about me as a reader, see my essay "Dolls Alive" in The Most Wonderful Books: Writers on Discovering the Pleasures of Reading, edited by Michael Dorris and Emilie Buchwald.
 4. Who are some of your writer mentors? Do you find that's changed over time as you evolve as a writer or do they remain the same?
My earliest mentors were my mother and grandmother, both of them teachers. They read "The Dollyland Star," a newspaper I produced about my dolls, and my first short stories (like the one about "Frankie the Frog").
In college, certain professors encouraged me, and I tried to please them, which actually held me back as a writer. My breakthrough came when I realized I should not try to write something I imagined they would like—I should write something I would like to read myself.
Later I was married to a poet for over a quarter century, and he became a major mentor for me, as my first reader and "in-house editor," but I don't show him my work anymore. Now I have a writing group (made up of mostly Bay Area writers) that has sometimes helped me with astute responses. Most recently, I have relied on readings by the New York agents I have worked with, editors and others at Counterpoint Press, and my current husband, who (ironically enough) was long ago the first of those professor/mentors I tried to please.
For more on the influences on me as a writer, see Clayton Childress' Under the Cover: The Creation, Production and Reception of a Novel, which Princeton University Press will release on June 20, 2017. He is a sociologist of literature, and he used my novel Jarrettsville, my writing practices and formative history as his chief example.
5. What is your most prized book possession? A first edition? A gift? Please describe.
Friends recently gave me a signed copy of William Finnegan's Barbarian Days: A Surfing Life, in which he wrote me a personal note (since I used to surf and still own a board). I'm treasuring that right now.
And long ago, my first professor/mentor (now husband) gave me a first edition of the oldest version of The Letters of D. H. Lawrence, which is probably the most valuable book I own.
And I am now reading my husband's copy of Ulysses, which contains his wonderful teaching notes. That's priceless to me.