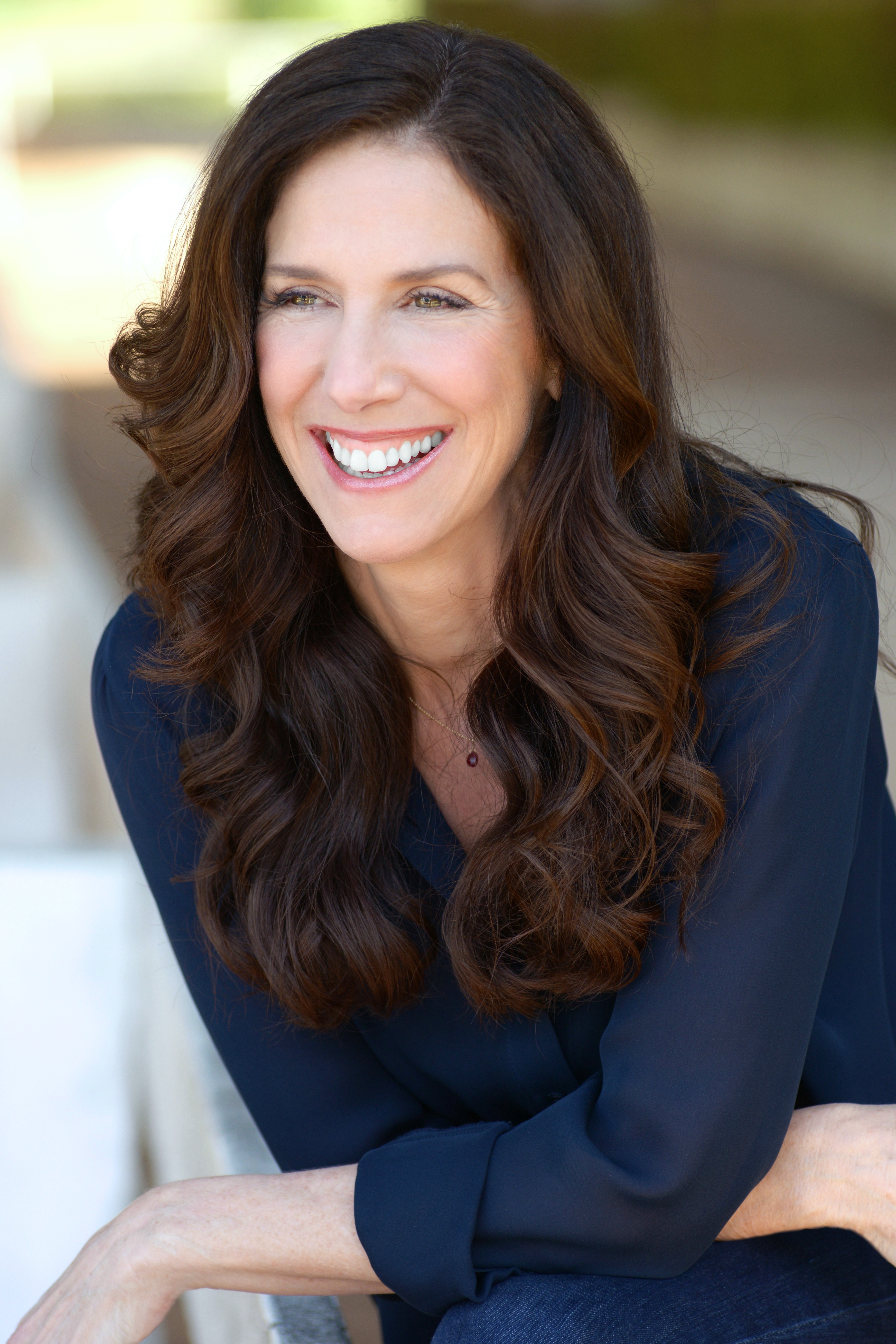 Nancy L. Cohen is the author of Breakthrough: The Making of the First Woman President. We ask her five questions.
How did you get interested in writing about women in politics?
The day after the 2012 presidential election, I thought, women made the difference in this election, so where do we go from here? A few weeks later, it struck me. In 2016 the big question was almost certainly going to be, were we ready to elect a woman president?
What are you reading right now?
Notorious RBG: The Life and Times of Ruth Bader Ginsburg, by Irin Carmon and Shana Knizhnik, Carl Safina's Beyond Words: What Animals Think and Feel, and My Brilliant Friend, the first book in Elena Ferrante's Neapolitan novels. But mostly obsessively binge-reading politics news and punditry.
What's the one book that you recommend to people, over and over?
This year, it's Ta-Nehisi Coates's Between the World and Me. Stunning, visceral writing about the urgent and age-old subject of American racism.
Who are some of your writer mentors? Do you find that's changed over time as you evolve as a writer or do they remain the same?
My journey to becoming a writer ran through academia — the land where good prose goes to die. I was fortunate to have mentors, Barbara J. Fields and Eric Foner, who insisted by word and deed that history should be a literary art. So when I shifted to writing about politics in the present, I tried to hold onto that ideal. While I was writing Breakthrough, Steven Pinker's The Sense of Style came out. It's profound, funny, instructive, and a bit revolutionary. For me, it was liberating. A must read for any nonfiction writer — and all copyeditors!
What is your most prized book possession? A first edition? A gift? Please describe.
A set of L. Frank Baum's The Wizard of Oz series, many of them first editions. They belonged to my father as a child, I consumed them as a child, and so did my daughters. The books sit together on a shelf, my dad's photo in front, that I see every day. Politics, justice, a scrappy girl protoganist, and bloviating wizards… I guess things have come full circle.