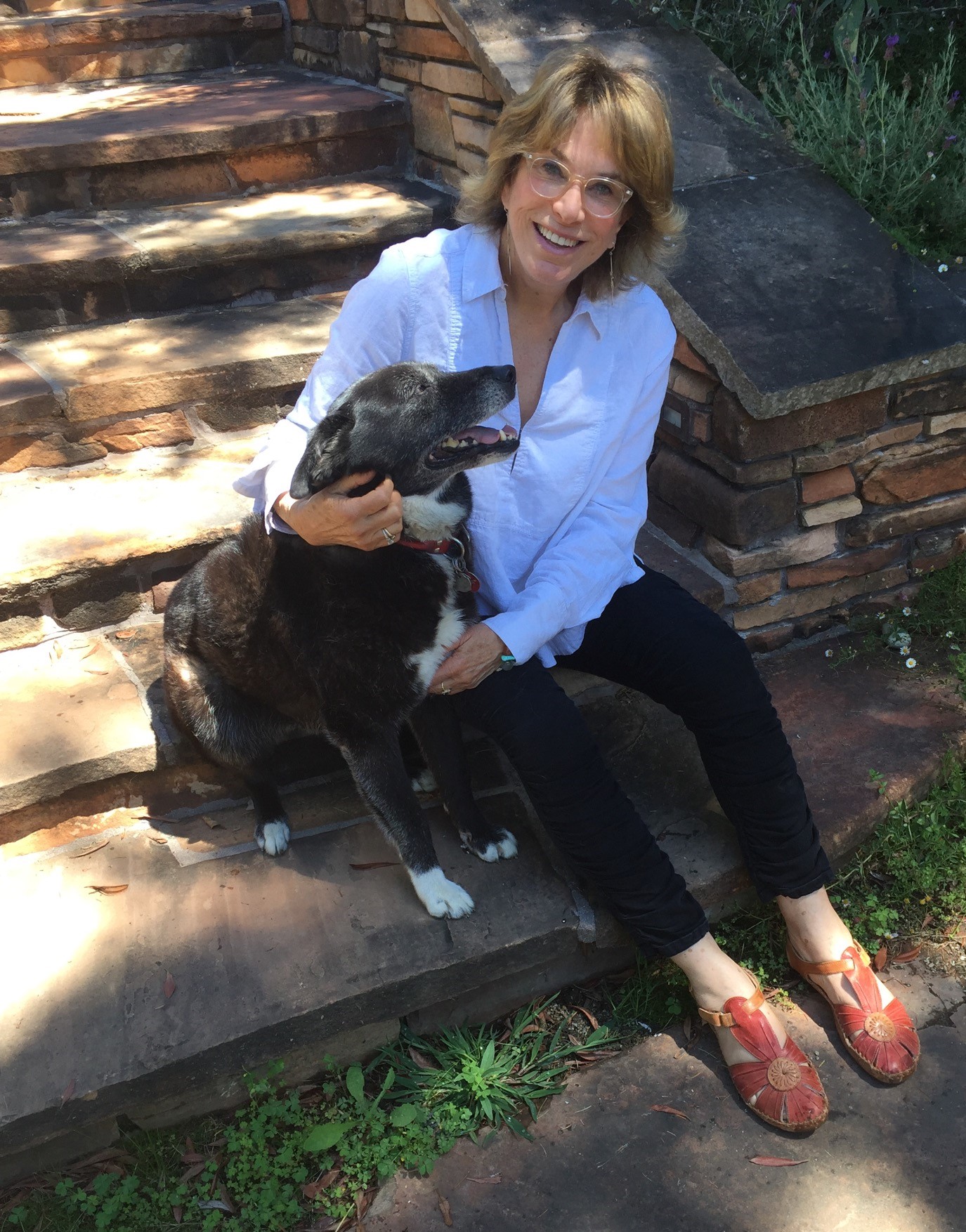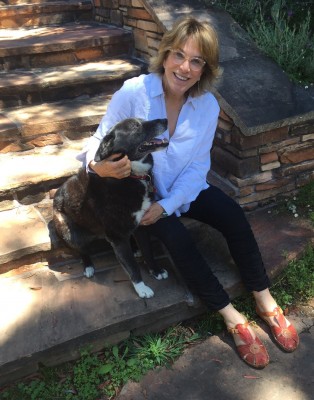 Susan Sherman is the author of If You Are There.
1. What inspired you to write this novel?
Coming up with a new idea for a novel is always a harrowing proposition. I usually start to panic just as I'm finishing the first draft of the previous book. That's when it hits me that I don't have an idea for the next, that I'll never have an idea, and that my career is most certainly over. This time I was fortunate: the idea came to me by way of my son. He had been reading Thomas Pynchon's Against The Day when he happen to come across a reference to Eusapia Palladino, a famous medium of her time, and her connection to Marie and Pierre Curie. The Curies, along with many renowned scientists of the day, were investigating séances and mediums searching for the source of the mysterious energy emitted by the radio-elements, uranium, polonium, and radium. Ghosts, science and Paris—an idea was born.
2. What are you reading right now?
Currently, I'm listening to Grace by Natashia Deon and reading What Becomes Us by Micah Perks. Three books at once is my limit. Usually, I'm listening to one while I'm hiking and reading another at night. Grace is an exciting, heart wrenching story of two women, a mother and daughter, slaves in the South before and during the Civil War. The narrator is the mother, a ghost struggling to save her daughter from a similar fate. What Becomes Us is a wonderfully inventive love story as told from the point of view of twins, still in their mother's womb, privy to every thought and action of their mother as she struggles to make a new life for them after a bitter break-up. The problem is I have so many friends who are wonderful writers and put out such engrossing books, that I'm probably going to have to rethink my three-book limit.
3. What's the one book that you recommend to people, over and over?
My two favorite writers of all time are Alice Munro and Edna O'Brien. A fun fact is that Alice's favorite writer is Edna. So, I would recommend pretty much anything written by these two. The one book I seem to recommend over and over again is Good Lord Bird by James McBride. My caution to any reader about this novel is that you may find yourself staying up all night to finish it.
4. Who are some of your writer mentors? Do you find that's changed over time as you evolve as a writer or do they remain the same?
I've never met my mentors. Many of them are dead or living in far-flung places, inaccessible to the likes of me. Their lessons are in their writing. I don't just read Alice or Edna I study their work, their storytelling, character building and wordplay. Some other mentors include Henry James; Edith Wharton; the Brits, Ian McEwan, Julian Barnes, Pat Barker, Colm Tóibín; and the Americans, Annie Proulx, Karen Joy Fowler, Toni Morrison, James McBride and many more. Their classrooms are between the covers of their books. Writing is reading.
5. What is your most prized book possession? A first edition? A gift? Please describe.
I don't have first editions of famous books or signed copies, but I do have an awful lot of books. So, I'd have to say my most prized book possession is my bookshelf. It stretches from floor to ceiling and takes up the long wall in my living room. I have another shelf in my study just for research books, but that one is far less impressive. The main one stands proud and forthright, housing the bulk of my collection on its well-proportioned shelves edged in scalloped molding.