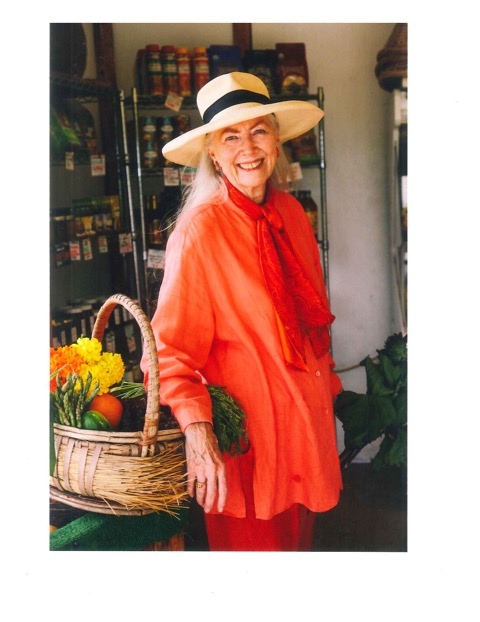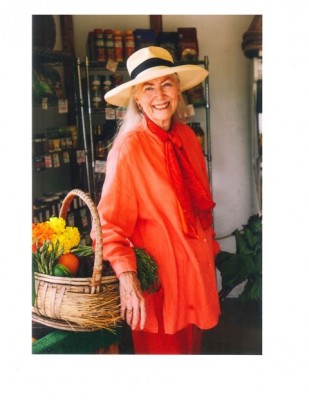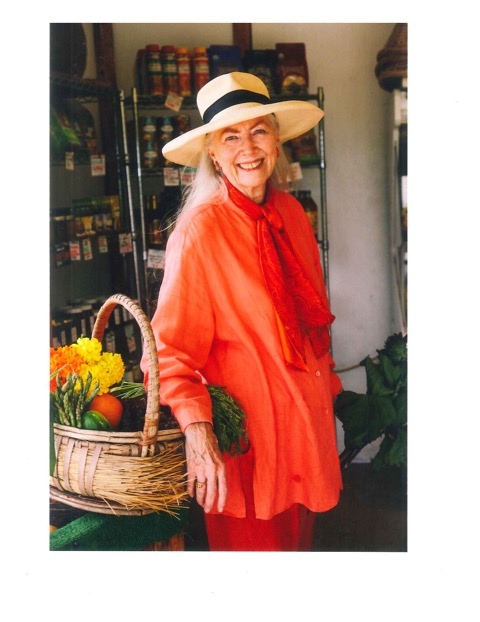 1. What inspired you to write this collection?
TIME. Running out of it. When I started writing seriously, 50 years ago, I was already in my 30s with a husband and 2 kids. Once started, I was always on a deadline, a metaphor for —"Do it now or you're dead." When you're 89, the metaphor is literal.
2. What are you reading now?
West of Eden : An American Place by Jean Stein. I've always admired the form of oral history she helped initiate and develop. This time I'm personally compelled by the Doheny family in the beginnings of LA, since my father-in-law was a major player in the Doheny defense team of O'Melveny & Myers.
3. What's the one book you recommend over & over?
Sorry, but I can't help but name The Complete Works of William Shakespeare, which have been my companion for over six decades. Not because he was a good writer, but because he was a great playwright. His scripts were meant to be performed, not read in a library. His is the language of spoken live action: his characters are us, you and me, living people, behaving well and ill, funny and tragic, cradle to grave.
4. Who are some of your writer mentors? And has that changed over time?
My mentors are all from the theater. I read plays for fun long before I learned to read novels. I began with Edna St. Vincent Millay, then Ibsen, O'Neill, Miller—which evolved into Tennessee Williams, Beckett, Pinter, Brecht, Sondheim.
5. Do you have any prized book possessions? A gift? A first edition?
Again, apologies for the cliché, but my honest answer is my Family Bible, which my Grandma Harper gave me when I was ten. Small and bound in brown leather with my name in gold letters under the title, Holy Bible with Helps, this edition of 1901 (Standard American Revised Version) is illustrated with paintings and maps, interlarded with ancient Sunday School ribbons I won from age 5 and upwards for being able to recite all the books of the Bible in under 5 minutes.