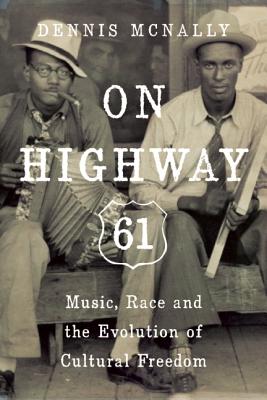 by Dory Athey on Oct 14, 2015
Dennis McNally, author of the book On Highway 61: Music, Race, and the Evolution of Cultural Freedom, was awarded a 2015 ASCAP Deems Taylor/Virgil Thomson Award.
The 47th annual ASCAP Foundation Deems Taylor/Virgil Thomson Award honors outstanding print, broadcast, and news media coverage of music. The awards were established in 1967 to honor the memory of composer, critic and commentator Deems Taylor, who died in 1966 after a distinguished career that included six years as President of ASCAP. Last year the Awards were renamed to also honor the memory of Virgil Thomson (1896 – 1989), one of the leading American composers and critics of the 20th Century, and a former member of the ASCAP board of directors.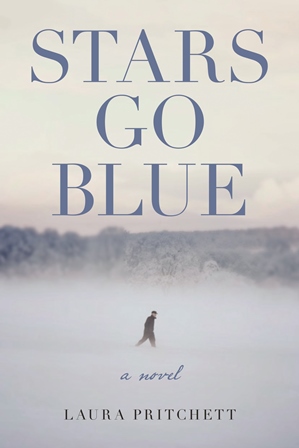 by Dory Athey on Oct 05, 2015
Counterpoint is thrilled to announce that Stars Go Blue by Laura Pritchett was awarded the 2015 High Plains Books Award for Fiction.
The Billings Public Library Board has established the High Plains Book Awards to recognize regional authors and/or literary works which examine and reflect life on the High Plains including the states of Montana, North Dakota, South Dakota, Wyoming, Nebraska, Colorado, and Kansas, and the Canadian provinces of Alberta, Manitoba, and Saskatchewan.
Congratulations, Laura!