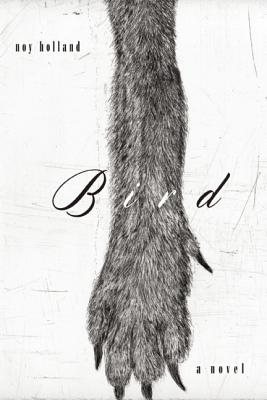 Looking for a good read this fall? Buzzfeed suggests Noy Holland's debut novel Bird in their list "Brilliant New Books You Should Read This Autumn."
October 28, 2015
Brilliant New Books You Should Read This Autumn
22. Bird by Noy Holland – November 10 
Bird puts her child on the bus for school and passes the day with her baby. It's a day infused with fear and longing, an exploration of the ways the past shapes and dislodges the present. In the present moment, Bird dutifully cares for her husband, infant, and older child. But as she inhabits this rehabilitated domestic life, she re-lives an unshakeable passion: Mickey, the lover she returns to with what feels like a migratory impulse.
The day begins. Nothing will stop it.

The phone rings in the dark. Word finds its way along—no matter how far out you live, no matter what you say.

For years now, Bird has said it, for all the years since she has seen Mickey, all the things she has thought to say. "I wish you'd stop," Bird says.

But this is Suzie. Newsy Suzie. Her voice high and bright, "It's me."

"Me too," Bird says. "I was sleeping. You have no fucking clue."

What Suzie has is the next word on Mickey. She has a new name to give Bird. She has had the names down the years, a trade sometimes. Beatrice. Once a dancer, Brigitte, a girl who painted. Rosemarie. Country girls, exotics. Clara, Angelina, Racine.

"That's enough," Bird tells her.

"Oh it isn't. I keep you posted. Early girl news. He moved."

Moved, moved again. He thought to marry. He'd marry another, think of that, just as Bird had.

"He'll never marry," Suzie says, "he's like me. She would have to swear to die in three months' time of an incommunicable disease. I don't care who—Racquel, Ruby Lou, Victorine. He's like me."

Suzie lives among the samplings. The saplings, and the fathery men. Men and boys and girls. Ship to shore; hand to mouth; bed to bed. Not for her: the leaky tit, the pilly slipper. The dread of the phone that rings in the dark: It's your turn next to suffer.
– Noy Holland